TOUR
The
Simplpost.com website
was built using its own user interface. And below are some more example websites.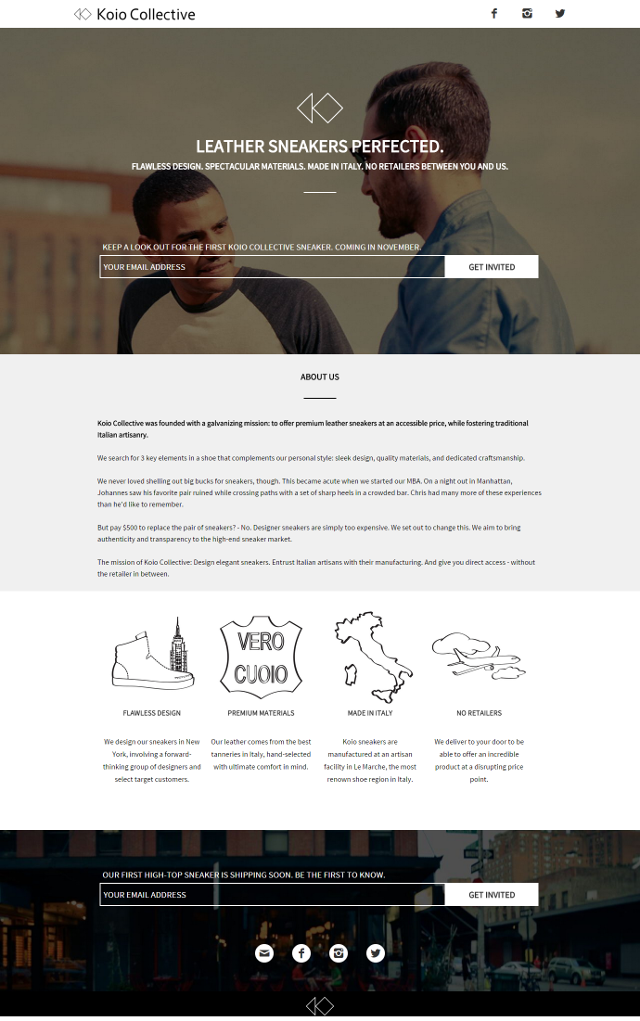 Koio collective is a Wharton startup that used Simplpost for their custom website.



The Boxter website was created with Simplpost.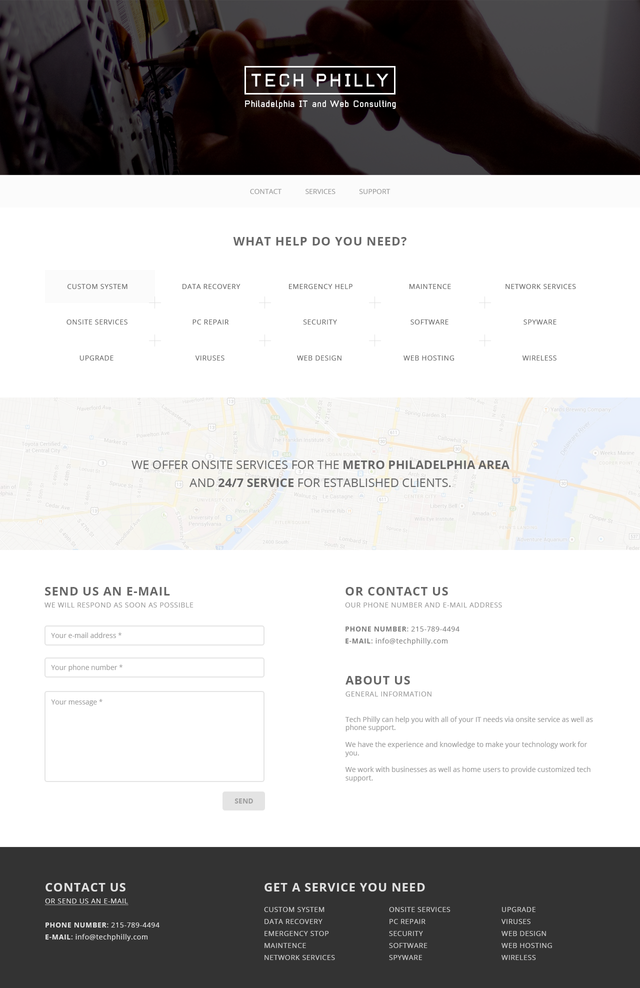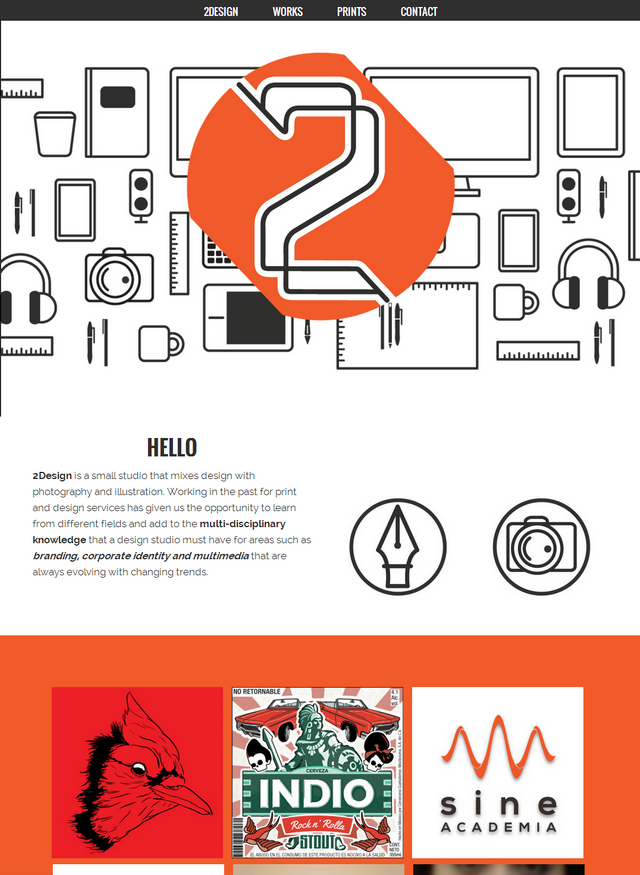 2Design is a graphic design shop that built their own site from scratch.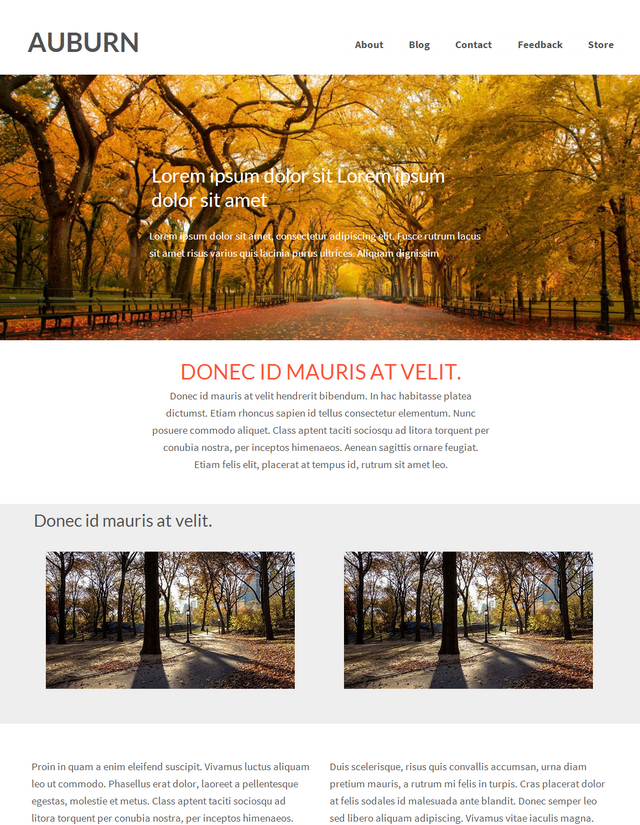 Every Simplpost site has a responsive web design for mobile devices automatically.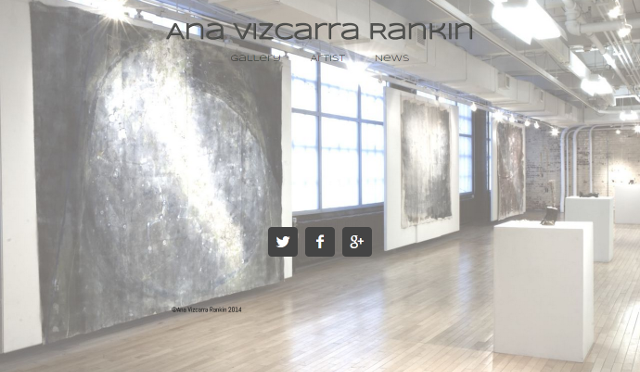 Ana Vizcarra Rankin created her own portfolio site using Simplpost.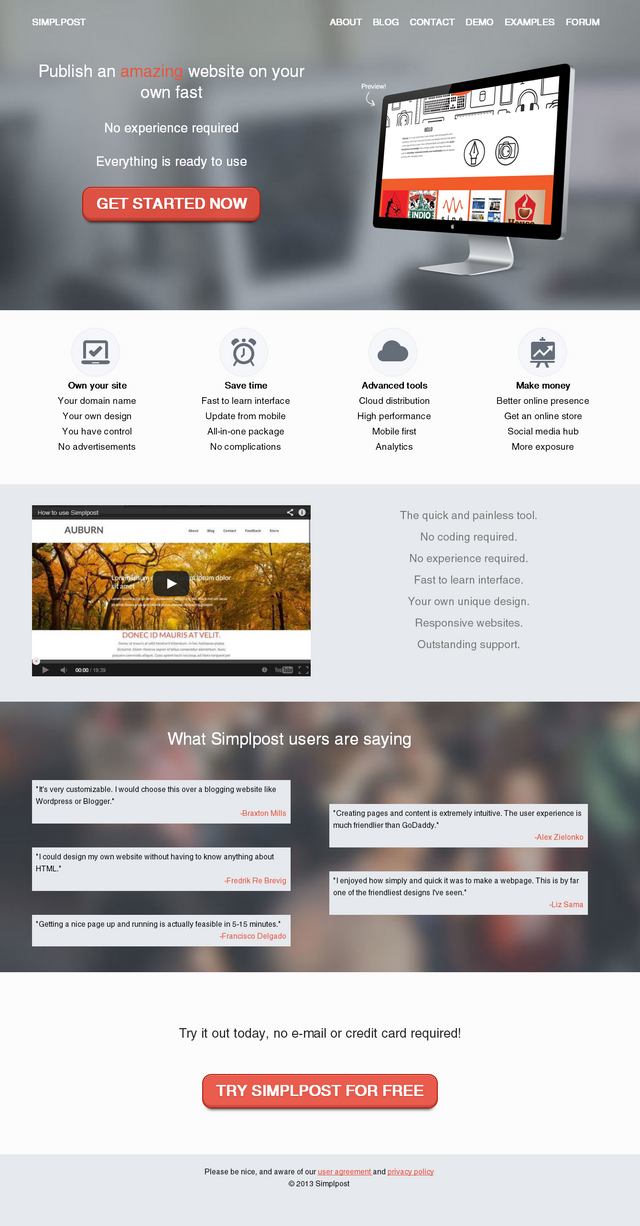 Dana designed this version of a Simplpost site.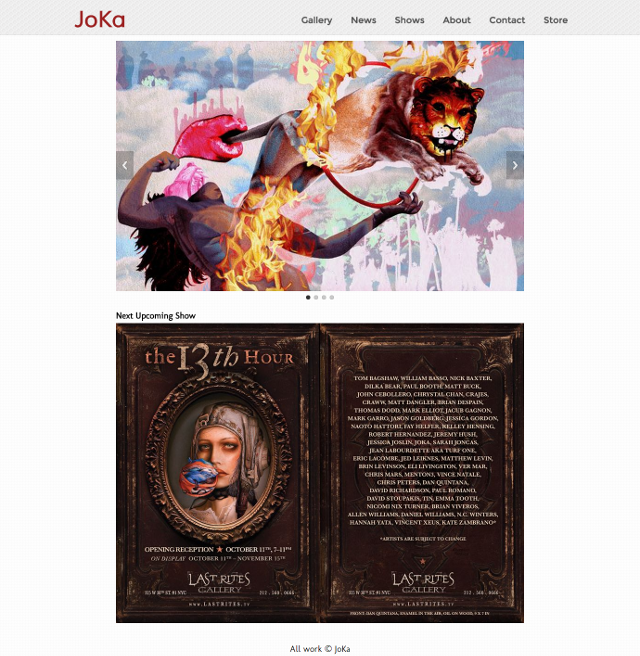 JoKa is a well-known artist that created his own site without knowing any code.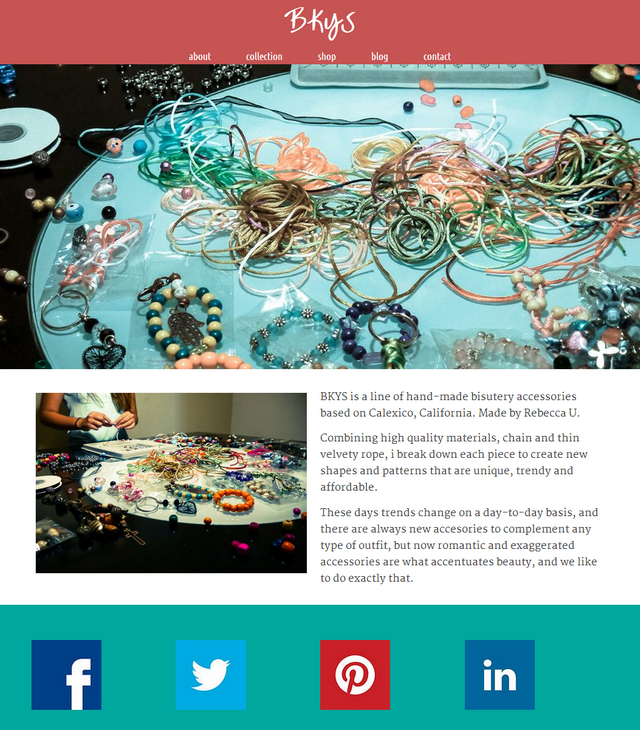 Rebecca made this custom site in a couple hours.