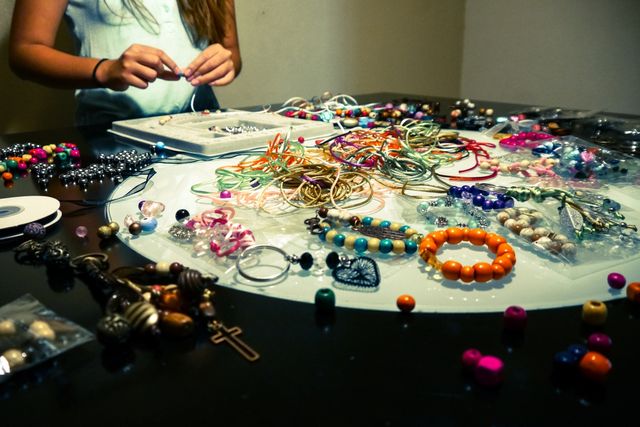 BKYS is a line of hand-made bisutery accessories based on Calexico, California. Made by Rebecca U.
Combining high quality materials, chain and thin velvety rope, i break down each piece to create new shapes and patterns that are unique, trendy and affordable.
These days trends change on a day-to-day basis, and there are always new accesories to complement any type of outfit, but now romantic and exaggerated accessories are what accentuates beauty, and we like to do exactly that.