Publish an
amazing

website on your own fast

No experience required
Everything is ready to use
 GET STARTED NOW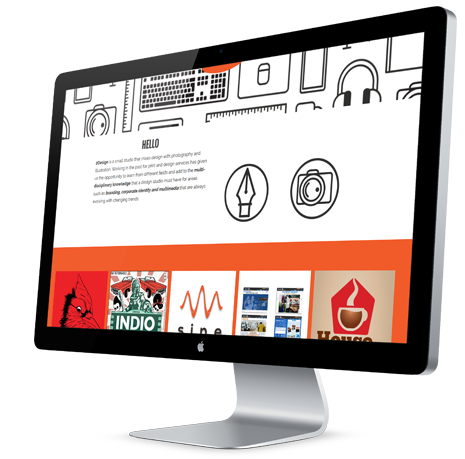 Own your site
Your domain name
Your own design
You have control
No advertisements


Save time
Fast to learn interface
Update from mobile
All-in-one package
No complications


Advanced tools
Cloud distribution
High performance
Mobile first
Analytics


Make money
Better online presence
Get an online store
Social media hub
More exposure

The quick and painless tool.
No coding required.
No experience required.
Fast to learn interface.
Your own unique design.
Responsive websites.
Outstanding support.
What Simplpost users are saying
"It's very customizable. I would choose this over a blogging website like Wordpress or Blogger."
-Braxton Mills
"I could design my own website without having to know anything about HTML."
-Fredrik Re Brevig
"Getting a nice page up and running is actually feasible in 5-15 minutes."
-Francisco Delgado
"Creating pages and content is extremely intuitive. The user experience is much friendlier than GoDaddy."
-Alex Zielonko
"I enjoyed how simply and quick it was to make a webpage. This is by far one of the friendliest designs I've seen."
-Liz Sama