Press Center
Contact Info
Members of the press are welcome to contact us regarding all things Bitcoin. Our members have a wide range of expertise in Bitcoin, IT security, Cryptography, and much more. You may contact us at BitcoinPHL@gmail.com
Philadelphia Bitcoin Event 2/1/14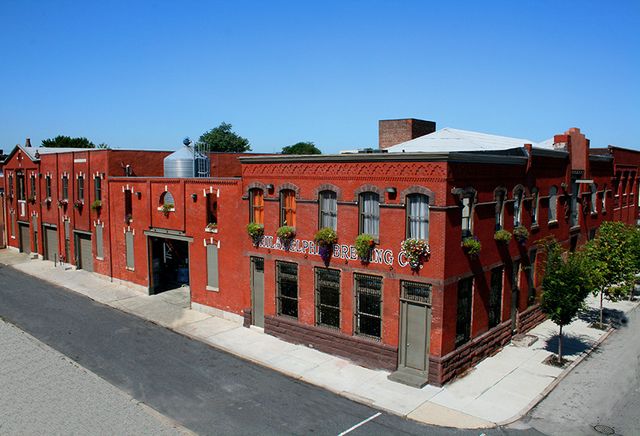 Contact: Joseph Lekkas
Email: Philamarketing@gmail.com
Mobile: 215.285.5420
February 1st, 2014
For Immediate Release
WHO? Philadelphia Brewing Company and Bitcoin PHL
WHAT? Buy Beer with Bitcoin- A celebration of Philadelphia Brewing Company as the first brewery in the United States to accept Bitcoin.
WHEN? Saturday, February 1st, 12:30pm
WHERE? Philadelphia Brewing Company (2440 Frankford Ave, Philadelphia, Pa 19125)
WHY? Philadelphia Brewing Company is the first brewery in the United States to accept the crypto-currency Bitcoin as payment for both retail and wholesale purchases effective immediately. Retail customers are able to purchase the popular brewery's full assortment of beers and ciders, as well as company T-shirts, bottle openers, and other merchandise at their retail outlet on Frankford Avenue, in the Kensington section of Philadelphia.

Philadelphia Brewing Company, which has been brewing and delivering fresh beer daily since 2007, decided to accept Bitcoin because it is a simple, efficient way to accept electronic payment. With Bitcoin, there are virtually no barriers to entry besides ones willingness to accept it. Come and join us with a brewery tour and beer tasting followed by a bitcoin beer sale. Experts will be on hand to answer questions and discuss this fascinating new technology.