Collect & Donate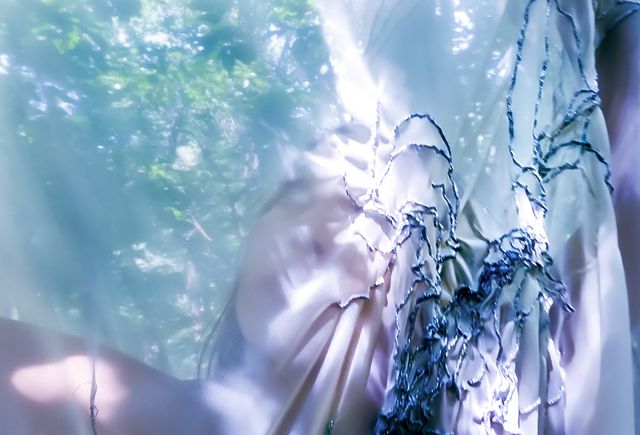 All donations will help with buying the necessary materials that will be used to create my many art pieces and projects. Not only would this be a tremendous opportunity to execute new pieces pushing my skills but also helping pave the way for my future as an artist and bringing stability so I can focus on creating.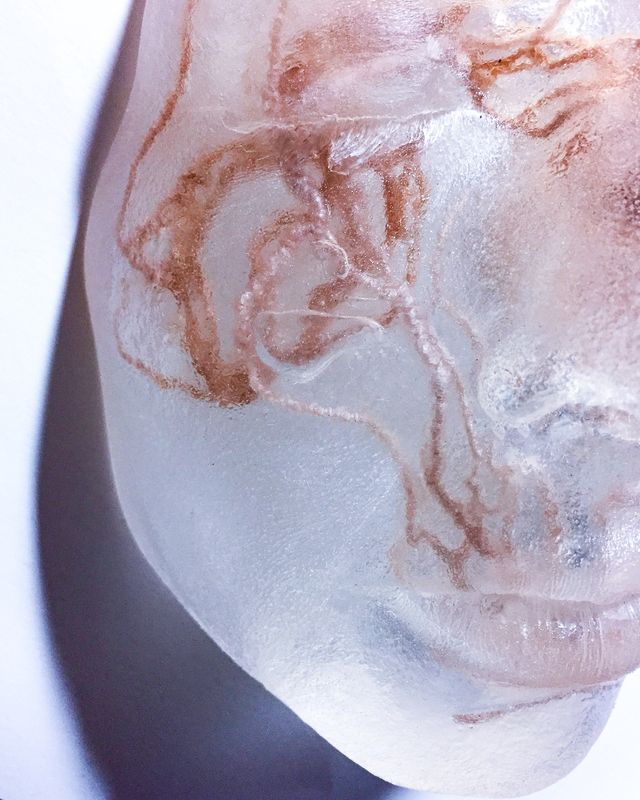 Your donations will help bring important creations to life. Donate online by clicking the paypal donation button below.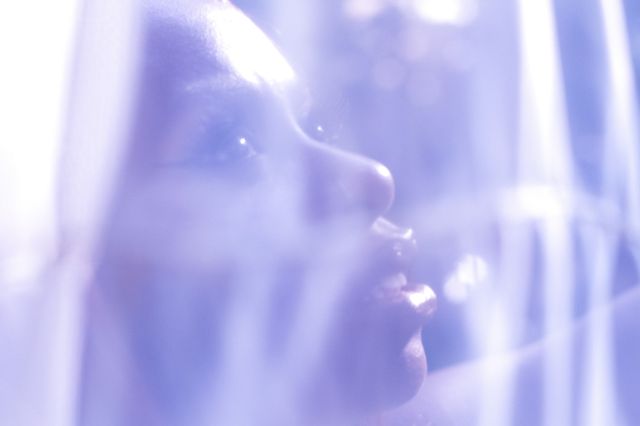 Thank you truly for your generous donation and helping to bring my art to life.

Yours Truly,

Jes Gamble
(Feel free to contact regarding inquiries.: jesgamble1@gmail.com