Silent Strength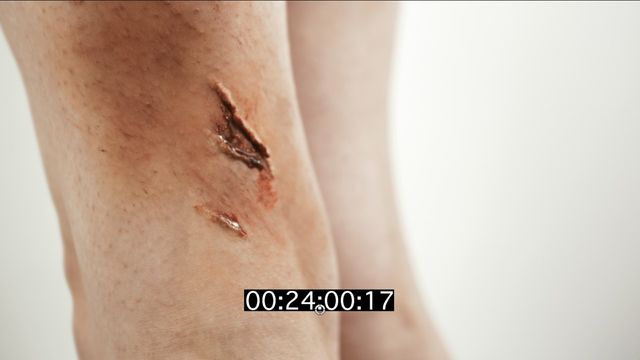 Silent Strength is an inclusive exhibition educating about the personal traumas women face, While lifting women's voices and inviting conversation. The multi-media exhibition encourages dialogue surrounding how we can make positive changes, locally and beyond, for women in our communities.
We invite you to learn more on how to become an integral part of this immersive, audience-participatory art exhibition while we together create positive change for women in the world.
(More information provided upon request) .