WORKS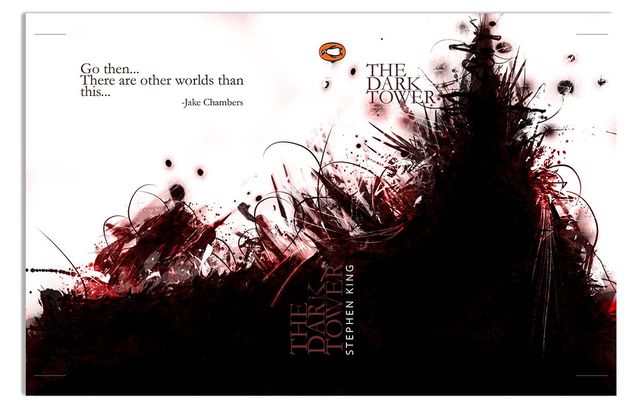 The Dark Tower Cover Art
Illustration done for a book project; The Dark Tower from Stephen king is a great read and deserves a great cover art.
Soundie Music Logo Work
Logo Artwork for a up and coming music app webpage.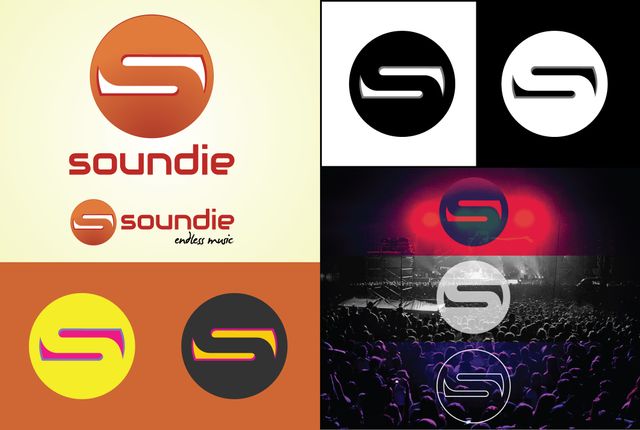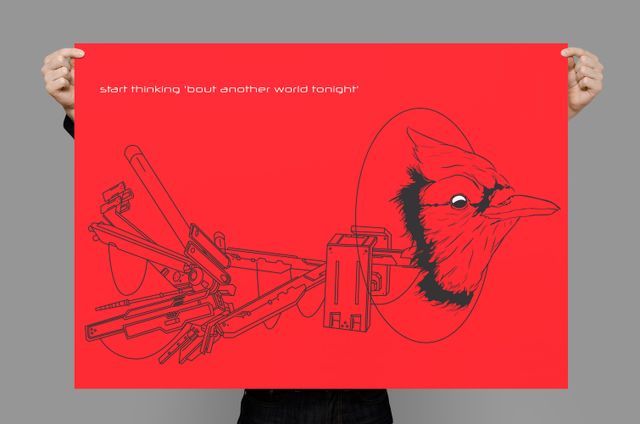 Mechanical Metamorphosis
Illustration done for a poster project, incorporating the organic with a robotic core mimicking life.
Indio beer label contest
Illustration done with a rockabilly theme for a contest by Indio beer celebrating the 120th brewery anniversary.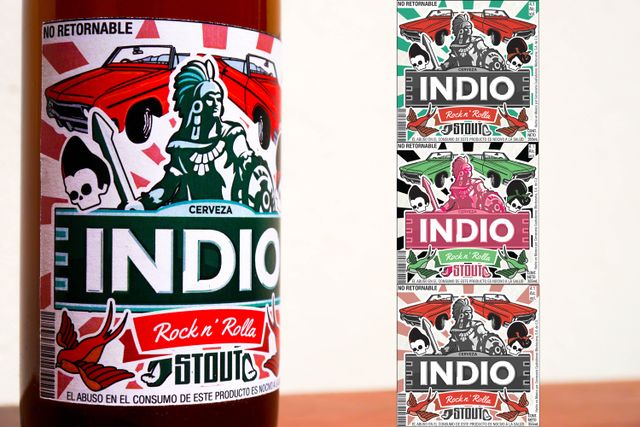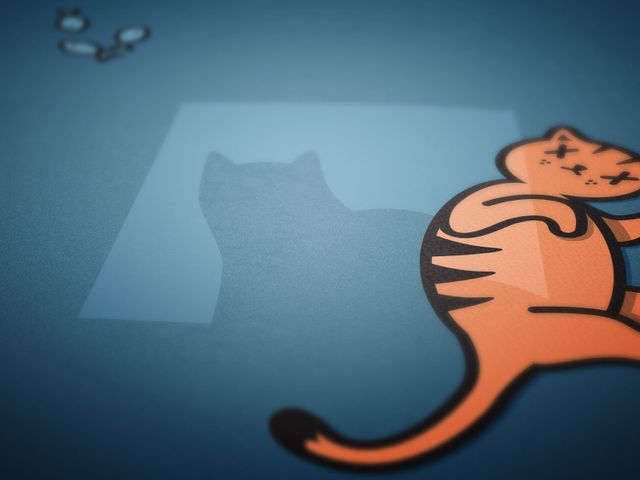 Kitty murder llustration
illusration done of a picture of a sleeping kitty made for print project, poster size.
Sine Academy Logo
Sine music school logo concept, presenting stationary to accompany branding design.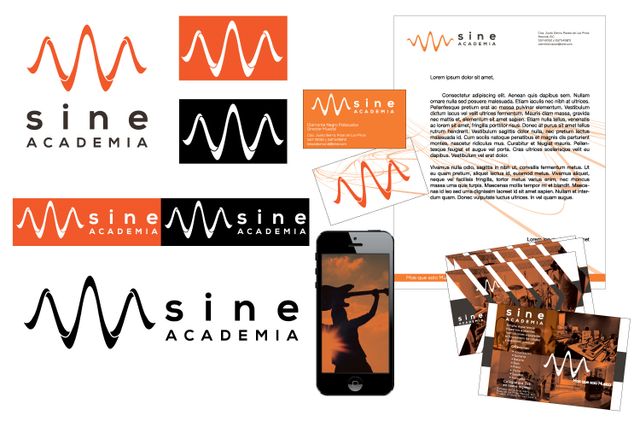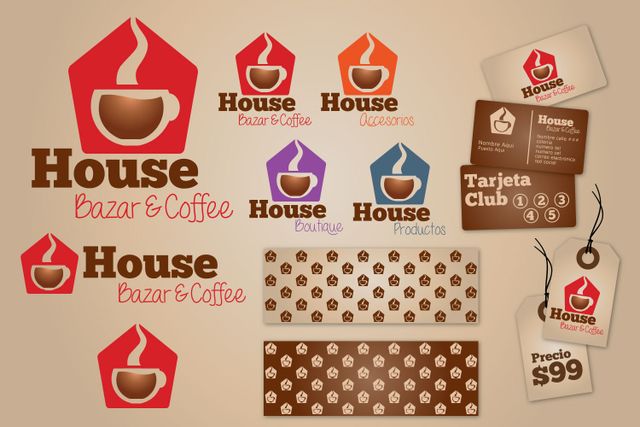 House Bazar & Coffee Logo
A home brewed coffee house with a little space for shopping knickknacks and home made products.
Squad Up Website concept design
Squad up, an awesome tool for staying in touch and promote your party's with your friends, website design concept.