A new way to grow your web presence. Simplpost provides innovative online tools and services for artists and small businesses.
Simplpost.com
SmartBoxt
SmartBoxt brings innovative inventory control systems to your mobile device.

SociFer debuts the concept of mobile social referrals. When you visit your favorite merchants, use SociFer to refer them to your friends.
Socifer.com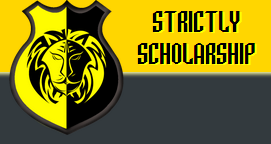 A service that matches non-US citizens with scholarships to American colleges.