Widgets and RSS support added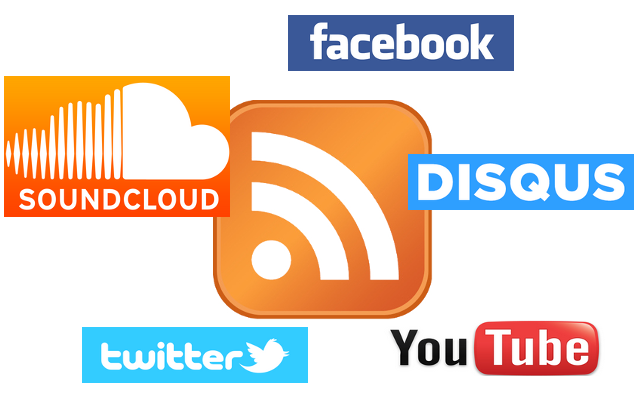 Now you can do even more with your Simplpost site. The new features make adding any widget super easy. And now
RSS
feeds are automatically generated for you to help promote your site.
It just takes one click to add content from any other services you want to use. You can embed music from Soundcloud, videos from YouTube, comments through Disqus or whatever else you like. Use social media to promote your site or make your own custom widgets.
RSS (Really Simple Syndication) allows your site to be followed by a variety of services. A feed will automatically be generated for any of your pages that have multiple pages of content. Like a blog or photo stream.
And the widget feature is something that opens the door to all kinds of possibilities for your sites. We are really excited to see how users choose to take advantage of the new opportunities. Please let us know if you have any ideas or suggestions.