What can I make with Simplpost?
Make any kind of website you want. It's no problem to create all-in-one websites for small businesses, artists, organizations, personal sites and other projects with Simplpost. The flexible design allows intuitive creation of photo galleries, online stores, simple blogs and other information resources.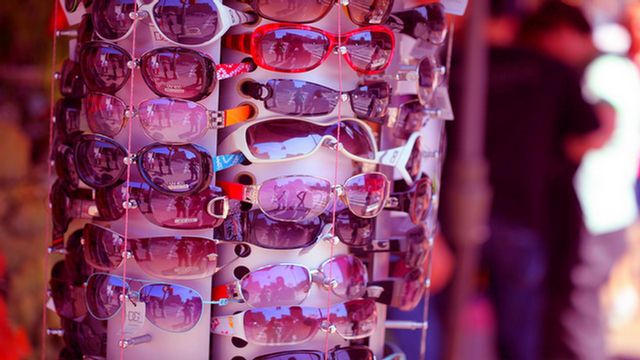 You can make a site as basic or intricate as you want. The user interface is very simple, but the sites you build are only limited by imagination. Create whatever you want with any kind of organization.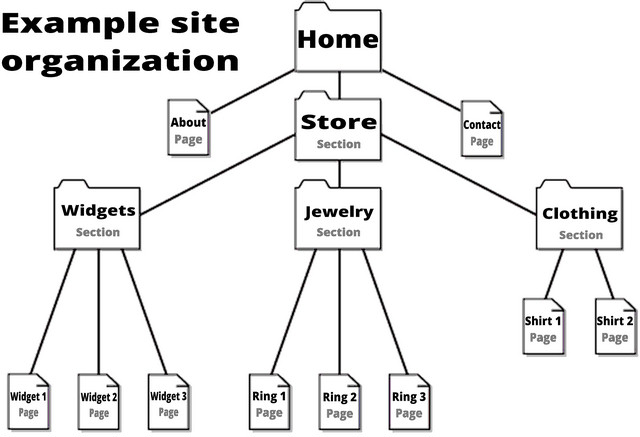 All sites made with Simplpost look great on mobile devices automatically, and can utilize cloud hosting for super fast loading no matter the traffic. Nothing else does this all things so simply.