What is Simplpost and Why?
Simplpost
is a totally new take on building and managing websites. It's a unique combination of a site designer, content management system, web host and static site generator. This project started out as a total redesign of how a CMS functions. And now it continues to grow organically.
Try it with an open mind, and have fun. Make a website using your phone. Create and manage your website without a mouse. Keep it small and simple, or build it out as deep as you want. And focus on the content instead of settings and complications.
Making a simple and fun way to post content online is the goal.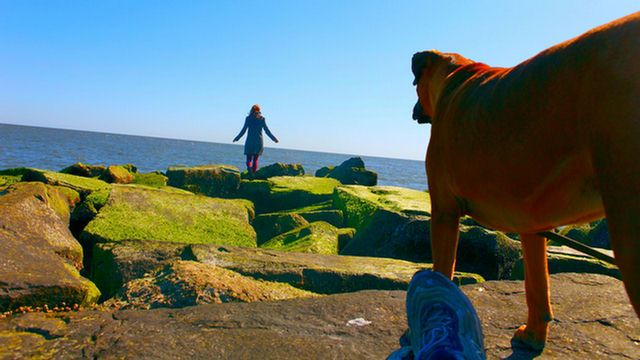 Riley started coding Simplpost when his girlfriend Jes needed a new website for her portfolio. She had been blogging with Wordpress for a while, but that really didn't work for showing off her work in a creative and easy to use way. She didn't want to learn how to code her own site, and being a poor artist, it didn't make sense to pay a bunch of money for a custom site.
Simplpost was built from the ground up to give full control of the site design and content to a single user regardless of their technical skills. There are no cookie cutter themes, but you can build your own custom design in no time.
There's no need to worry about all the technical bits, just focus on the content. And have fun with your website.
Try it yourself
or
see some examples
.